GFCI Installation in Parkersburg & Surrounding Areas
The expert electricians at Grogg's are available to make sure that your home electrical system is up-to-date and safe. We can provide GFCI installations for existing outlets as well as for new locations.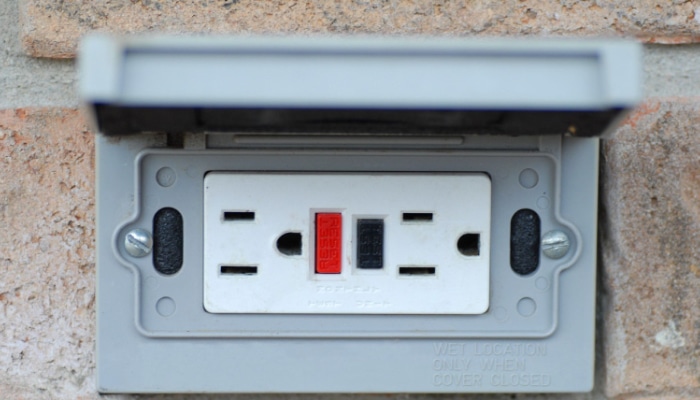 GFCI stands for Ground Fault Circuit Interrupter. GFCI outlets provide much better protection against electrical shock that standard non-GFCI outlets do. GFCI outlets should be installed in any environment that is close to a source of water that is regularly used, in places like bathrooms and kitchens. Recent regulations also call for a GFCI outlet to be installed for all single-phase outlets of 125 volts or more. In addition to the protection against electrical shock, GFCI outlets also protect against electrical fires and the damage of appliances.
We've Got the Crew For the Job
Grogg's electricians are well versed in GFCI requirements and carry on their trucks everything that they need to replace or install new GFCI outlets in your home.