GET INVOLVED IN Grogg's CARES
Congratualations to our Cares Winner Parkersburg Humane Society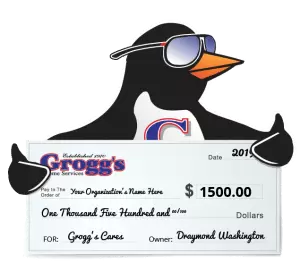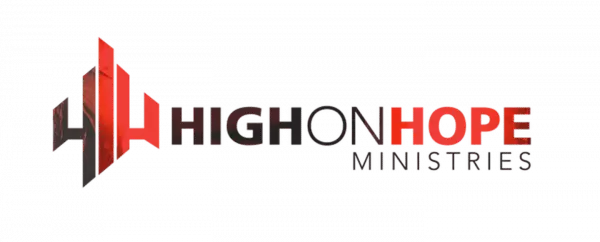 High on Hope is a Christ-centered outreach ministry that focuses primarily on helping those coming out of addiction. Our goal is to bring Jesus to the center of the addiction epidemic. Our desire is to see a generation set free.

Since 1958 we have been a voice of animals in our community, serving as a shelter, protector and advocate. We are very proud of the difference we are making!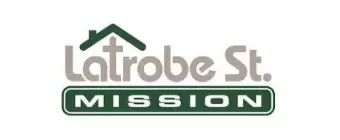 By providing core services and utilizing area resources already in place, Latrobe Street Mission equips the homeless to move from survival to success.