September Giveaway
*Winner receives $1000 and runner-up receives $500. You can vote once per day and ends September 30th!
Stay tuned for our August winner annoucement!*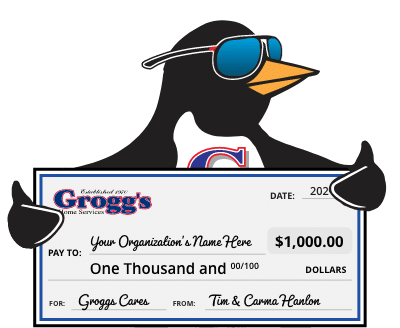 House of Hope is a mental health recovery resource center for adult Washington County citizens with severe and persistent mental illness. The facility provides peer support programs and healthy socialization opportunities.
12
West Virginia Prevention Solutions

Partnering with citizens and local organizations, West Virginia Prevention Solutions develops, coordinates, and administers innovative projects and provides needed resources to the community.
Enter your email address and select the charity you'd like to vote for.
One vote per day.
$1000 for Winner
$500 for 2nd place