November Giveaway
*Winner receives $1000 and runner-up receives $500. You can vote once per day and ends November 31st!
Stay tuned for our October winner annoucement!*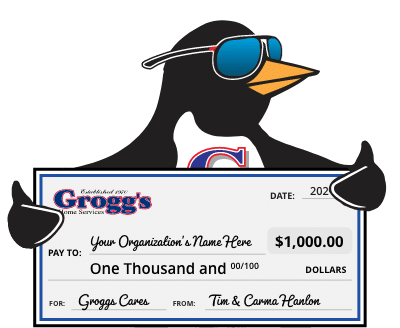 The Salvation Army (TSA) is a Christian church and an international charitable organization. The organization reports a worldwide membership of over 1.7 million consisting of soldiers, officers and adherents collectively known as Salvationists. Its founders sought to bring salvation to the poor, destitute, and hungry by meeting both their "physical and spiritual needs". It is present in 132 countries,[4] running charity shops, operating shelters for the homeless and disaster relief, and humanitarian aid to developing countries.
57
Salvation Army – Parkersburg, WV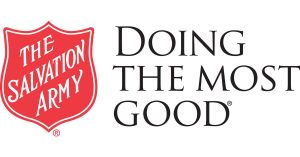 58
Salvation Army – Marietta, OH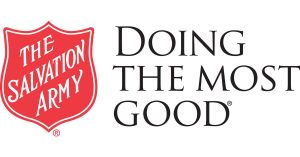 154
Salvation Army – Clarksburg, WV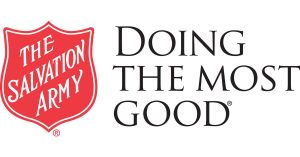 Enter your email address and select the charity you'd like to vote for.
One vote per day.
$1000 for Winner
$500 for 2nd place