Keep Your Home's Water Clear & Pure With Grogg's
Are you concerned about your home's water and find yourself purchasing bottled water from the store? You may want to consider installing a water filtration system in your home. There are a number of different options from which you can choose to solve any issues you may be facing with your water.
For expert water treatment services, turn to the professional team at Grogg's Home Services. We will help determine what is going on with your water, which system would work best for you and then install it properly. Enjoy fresh, clean water with help from the team at Grogg's today!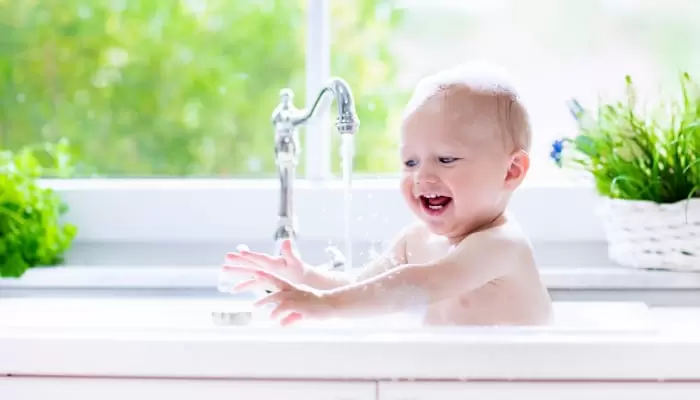 Do I Need Water Filtration?
There are a number of ways you can tell if you may need a filtration system besides being able to taste, see or smell an issue with your water. For instance, do you keep finding stains on your dishes and clothes that are unexplained? Or is your skin unusually dry after a shower? Maybe your home suffers from frequent unexplained plumbing problems? These are all signs that you could have a problem with your water and would benefit from a water filtration system.
Talk to a Live Person, 24 hours a day, 7 days a week.
Our Filtration Options
Grogg's Home Services is happy to partner with Puronics to provide a range of water filtration products that will help keep your water pure and free of contaminants. Our services include installation and service on:
Water Softener Systems - These systems work to remove minerals and hardness materials from your home's water. We offer both salt-based and saltless systems.
Problem Water Treatment Systems - When facing a particular water contaminant concern including chlorine, chloramine, iron, sulfur, acids and more, these systems will be able to help. We provide customized water treatment solutions to target whatever unique water concern you are facing.
Reverse Osmosis Systems - For pure, clean drinking water, consider reverse osmosis. These systems are installed under the sink and produce high quality drinking water on demand using reverse osmosis membranes.
Ready For Clean Water?
Many homeowners in our area face issues with their water. From too many contaminants in city water to high levels of iron in well water, Grogg's will be able to help get your home's water clean, pure and ready to use! Contact us today, either by phone at 304-863-3553 or with our convenient online form to schedule a consultation on your home's water.