Garbage Disposal Service in Parkersburg & Surrounding Areas
Whether your garbage disposal is worn out and needs to be replaced, or you're looking to have a new garbage disposal installed under your sink for the first time, Grogg's plumbers are up for the task. Not only will you be met by friendly, affordable service, but your garbage disposal will also be installed by the finest plumbers in the industry and with only the best equipment, materials and fittings.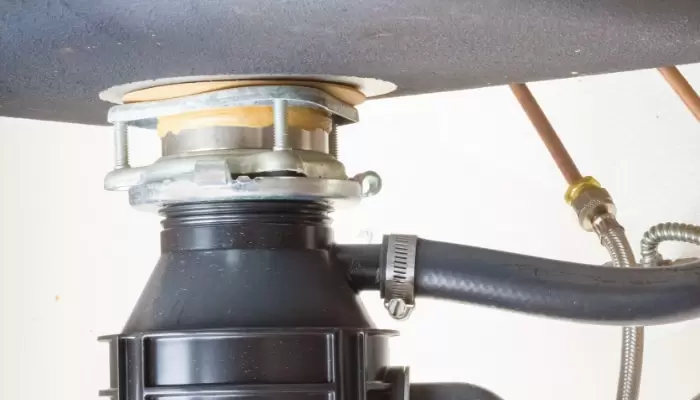 Multiple Garbage Disposal Services For Your Every Need
Grogg's plumbers are also highly skilled in garbage disposal repair. Burnt motors and constant clogging are just a couple of many symptoms that Grogg's plumbers are trained to address. So whether you are looking for repair or replacement of your garbage disposal, Grogg's plumbers are standing by for your call.
How to Avoid Garbage Disposal Trouble in the Future
Regular, professional plumbing maintenance will help you steer clear of problems with your garbage disposal.
There are also a few steps that you can take yourself, including knowing what not to put down your garbage disposal:
Pasta & Rice
Coffee Grounds
Starchy, Stringy Vegetables
Grease, Oil or Fat
Paper Garbage
There is much more that we can advise you on while we are servicing your sink. We're here to help!