Air Conditioner Replacement For Your Clarksburg Or Parkersburg Home
If you are having constant problems with your air conditioner, it may be time to replace it. It makes more financial sense to enjoy a new air conditioning installation if you are constantly having to put money into repairs for your old unit. At Groggs, we make sure to evaluate your current air conditioning unit to see what the problem is and to see if it's worth fixing or just replacing it altogether. We make sure that we are transparent throughout the entire process so that you are aware of what our analysis is.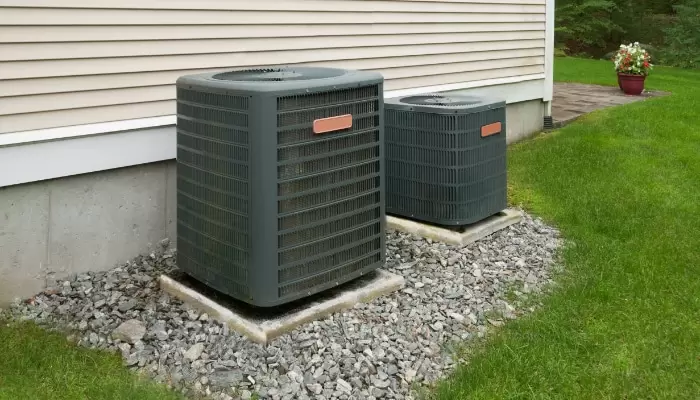 Financial Benefits of Replacing Your Old Air Conditioner
You could be losing money with your old AC unit with costly repairs that are happening time after time. No need to pour money on your old air conditioner if it keeps breaking down! By getting a new one installed, you will be saving money!
A new AC unit will help you save money in a couple different ways. It will:
Reduce Repair Costs
Improve Energy Efficiency
In addition to making a sound investment, modern AC units also generate better quality cooling and come with many new beneficial features like whisper quiet operation.
Groggs would like to help! We have many years in the industry and know what is best for our customers. If you would like to learn more, please reach out to us!
We take care of our customers by providing them with the highest quality work, customer service, and professionalism that we can. We make sure that we are as transparent with our customers so that they are not left guessing what the problem is or how much it will cost them to fix it. Our team is highly trained and ready to work! So please give us a call today or contact us online.