Order Filters Online In Clarksburg, Parkersburg & the Surrounding Areas
One of the most important things you can do to help your HVAC run more effectively is to regularly change your air filters. Clogged or dirty filters can hinder air flow and worsen your system's performance. Dirty filters can also lead to poor indoor air quality conditions.
Our lives are busy, however, and things like buying and changing air filters often get pushed to the side. Thankfully, Grogg's can help! You can now order your air filters online right from our site. And, if you live in the area indicated below on the map, delivery to your residence is FREE! Stay up-to-date on your filters while helping your system run better by using Grogg's convenient online air filter store today!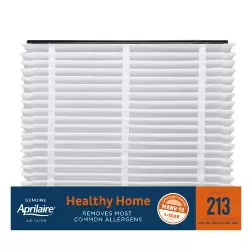 Merv 13
20x25x5
$69.00 +tax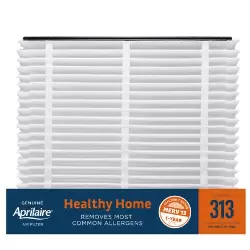 Merv 13
Merv 8 20x20x5
$69.00 +tax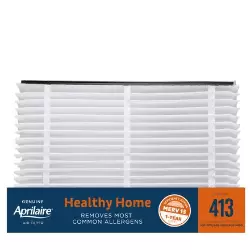 Merv 13
Merv 8 16x25x5
$69.00 +tax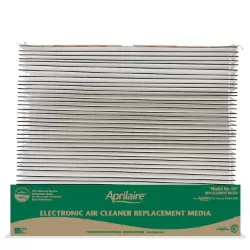 Merv 16
Model 5000 Air Cleaner Replacement
$69.00 +tax
SAVE
Order Your Air Filters Today!
Skuttle Special - Buy Three And Recieve $4.00 Off Each