We'll Update Your Attic Insulation - Parkersburg Area
It's important for many reasons to replace insulation to your attic. It can help save energy and provide extra comfort to you and your family. Grogg's has been in business for several decades; we are industry professionals and are well trained and fully equipped to get the job done correctly.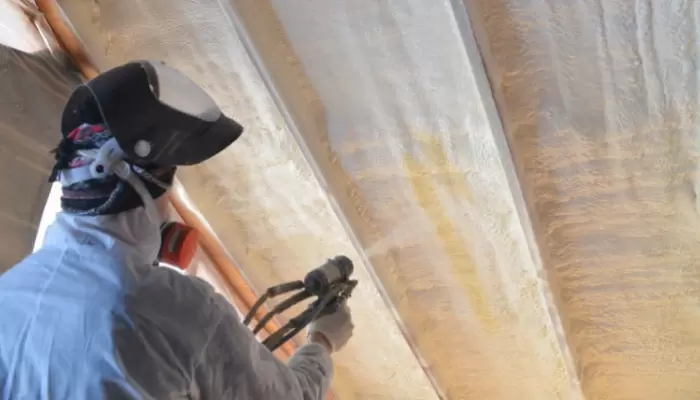 Benefits of Attic Insulation
Here are the ways adding new insulation to your attic can benefit your home:
Energy Bill - You will be able to keep the air in and not have it leak out. Cold air won't come in when you are trying to warm up your home, and vice versa in the summer.
Comfortability - It will be easier for your HVAC system to help you reach a comfortable temperature without air escaping.
No Frozen Pipes - Insulating your attic will keep your water in your pipes flowing without being exposed to the cold air that could potentially freeze it.
Safer Home - Replacing attic insulation will get rid of any mold, mildew or bacteria that has grown over time. Old insulation can also cause damage to your home's structure if mold is allowed to grow underneath it onto the wood.
Replacing old insulation in your attic is extremely beneficial. If you would like to learn more about replacing insulation to your home's attic, please reach out to Grogg's today. We will be happy to help answer any questions you may have!
Why Should You Choose Grogg's?
We know the industry inside and out. Our team consists of fully trained professionals who are equipped for any job and will be as transparent throughout the process as we can be.
When you choose Grogg's, you are not just getting another home services company. You are getting a company that cares for its customers. We genuinely care for all of our customers and appreciate you for choosing Grogg's for your home service needs. Please contact us today.