Make Your Home Cozy With The Experts
From top to bottom of the home, we keep residents in the Clarksburg and Parkersburg areas comfortable. When you come to us with a repair or service need, we aim to make it right, solving the very root of the issue and consulting with you every step of the way. At Grogg's Home Services, you'll always receive the highest level of service possible for your home HVAC or plumbing needs.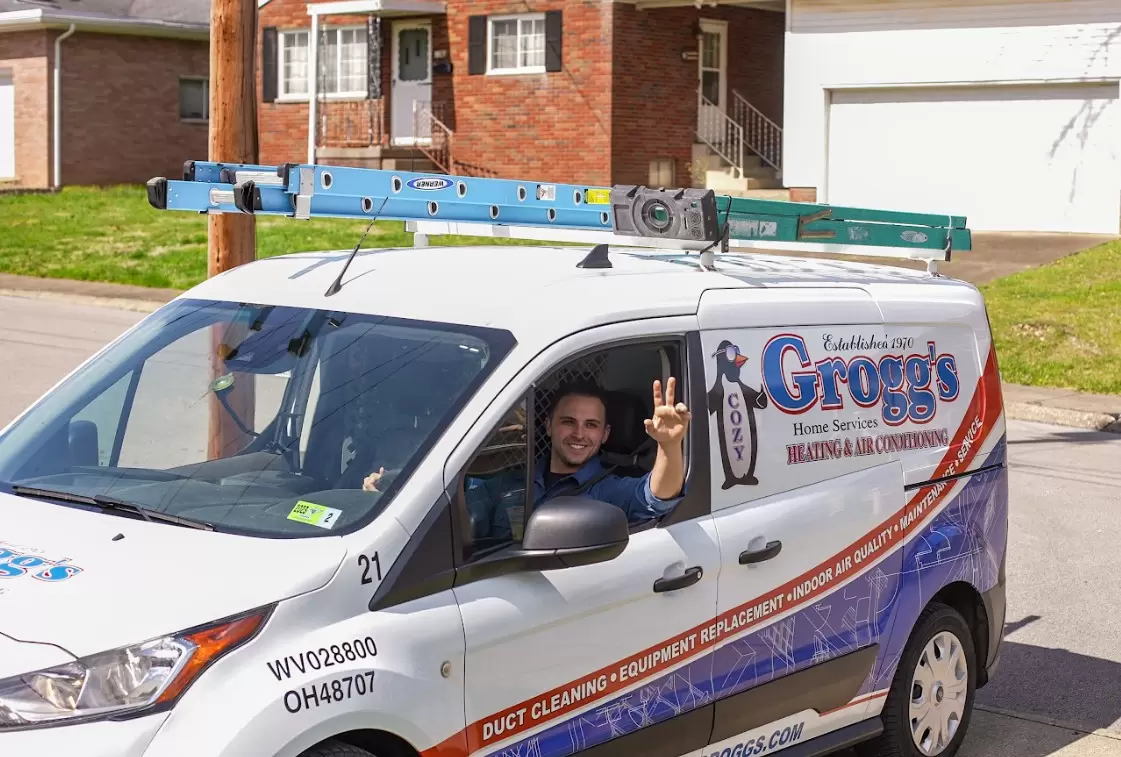 Our Services
Think Penguin, Think Grogg's
We're the people you can trust in your home to get the job done correctly and on time. We pride ourselves on exceeding customer expectations since 1970. From our community service to our respect for your house, we show the Clarksburg and Parkersburg areas that we care.
Get in touch to have your home needs met today! You can reach us by phone at 304-863-3553 or online. We look forward to hearing from you!