Whole Home Filtration in Parkersburg & the Surrounding Area
Grogg's Heating and Air Conditioning offers air purification services including:
Home and business air purification consultation
Ultra Violet (UV) lights
Whole home filtration and air cleaning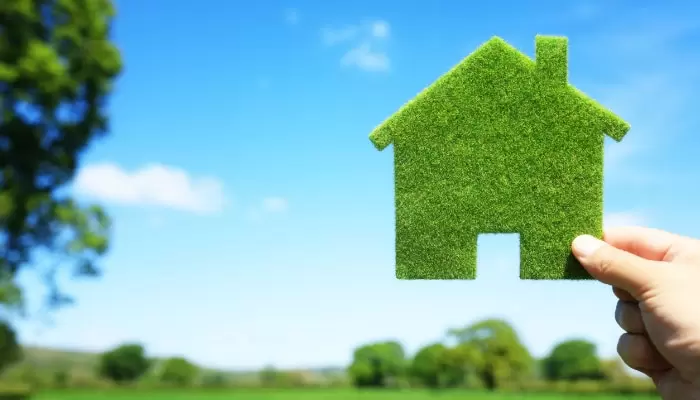 According to the Environmental Protection Agency, indoor air pollution ranks in the top five when it comes to environmental risks to public health. The EPA has also determined that indoor air tends to be vastly more polluted than outdoor air, up to one hundred times, in fact. You may have been presented with some options to combat this: furnace filters, portable purifiers or ionizers. But a whole-house air cleaner is the next step in majorly improving indoor air quality.
A whole home filter will do more than treat the symptoms. It will attack the issue at the root, freshening every room of your home, from your basement to your bedroom.
What is a Whole-Home Air Cleaner?
An air cleaner is also commonly referred to as an air purifier or ionizer. There are many air cleaners on the market today, but we only offer the most highly effective option: an Aprilaire whole-home air cleaner. Those with asthma or allergies will massively benefit from the fresh, pure air this system provides. You and your family can enjoy the cleanest air possible, free of harmful particulates.
Grogg's Heating and Air Conditioning can help rid your home of pet dander, mold spores, dust, dust mites, pollen, smoke, bacteria, viruses and more!