July Giveaway
Winner receives $1000 and runner-up receives $500. You can vote once per day and ends July 31st!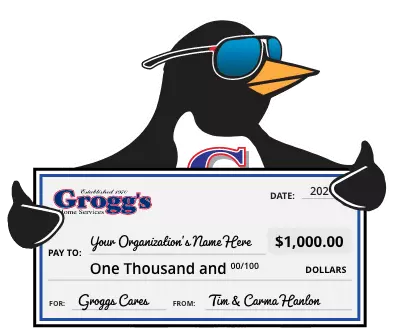 1881
Humane Society of Parkersburg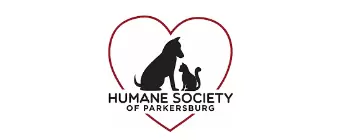 Since 1956, the Humane Society of Parkersburg has been dedicated to the care and protection of animals in our community. They rescue and care for animals in distress, reunite lost pets with their owners, find loving permanent homes for homeless animals, educate people on how to properly care for and respect animals and enforce licensing and other animal ordinances.
On average, more than 3,300 animals pass through the Humane Society of the Parkersburg's doors annually: lost, injured, rescued, neglected, abandoned, and surrendered pets alike.
1575
Humane Society of Harrison County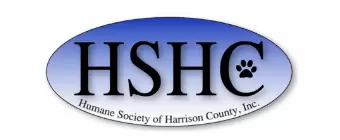 The Humane Society of Harrison County rescues animals from the Animal Control Center and prepares them for adoption. For every animal they place in a home, they rescue another from the Control Center. They are committed to finding pets a loving home and completing families.