Electrical Tax Credits For the Parkersburg Areas
Most utility companies typically have energy and tax credits available to homeowners to upgrade certain components of the electrical systems in their homes, including electrical panel upgrades and electrical repairs. Call Grogg's today to find a licensed and trusted electricians about the most current and up-to-date energy and tax credits available in your area.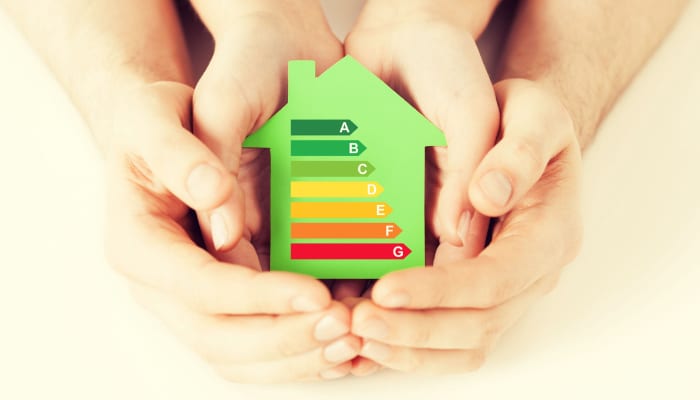 Consider Electrical Maintenance For Added Savings
With regular electrical maintenance, you can catch smaller issues before they snowball into expensive repairs while also making sure everything in your electrical system is running at peak condition.