Whole-Home Generators in Parkersburg & Surrounding Areas
Power outages happen everywhere—there is no place that is 100% immune. When the power goes out in your area, will you be prepared? That's where Grogg's has your back.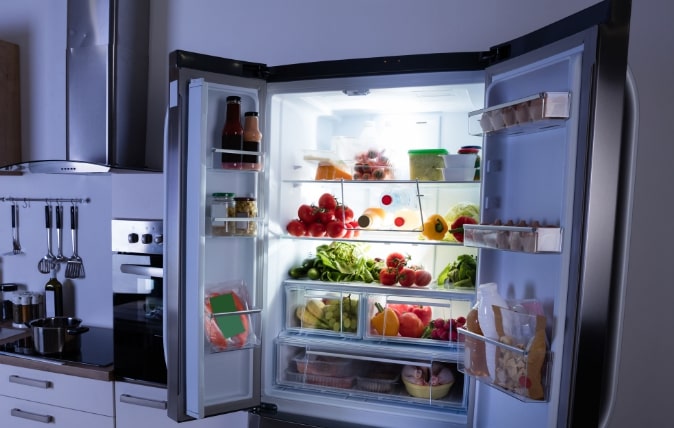 Prepare For the Unknown
The best way to prepare against the unknown timing of a power outage is to have a whole-house standby generator installed. The electricians at Grogg's are proud to install and support Generac® home standby generators. A properly installed generator for home use has the capability to save the food in your freezer, operate the furnace or the air conditioner, keep your sump pump running, etc. Think of all of the disasters that a standby generator can save you from: burst or frozen pipes, thawed out freezers, flooded basements, and the list goes on and on.
Call a Grogg's electrician today for a price on a Generac® standby generator. You'll be surprised just how affordable peace of mind can be.
Don't Forget About the Benefits of Maintenance!
Along with your generator, Grogg's can make sure that every aspect of your electrical maintenance is cared for.
Please get in touch today if you want reliable backup power or have any questions about our maintenance plan!