Don't let a surprise AC repair break the bank! Call the professional team at Grogg's for exceptional home comfort services in Beverly, OH. We've served the area since 1970 with honest heating, air, plumber and electrician services that go above and beyond. Our experienced technicians provide repair, replacement and maintenance services on a number of systems for your home. We also offer discounts, financing and amazing warranties on services.
We invite you to read some of our reviews below from your neighbors in Beverly, OH. They will show our dedication and commitment to providing top notch customer service with every job we do.
Local Reviews
for Beverly, OH
Grogg's Heating & Air Conditioning, Inc.
Rated
1.0
out of 5 stars based on
2
customer reviews
Powered by Nearby Now
Our Reviews by City
---
Unhappy
Pam Bennett

-

Beverly

,

OH



Review of Grogg's Heating & Air Conditioning, Inc.
I've done this survey once and did not get a response from the company and therefore find that my feedback is pointless. Paying $8,000+ seems worthy of a phone call about poor service. Both of my installations took significantly longer than they should have. (Both took employees 11 hours to install) In both cases, your employees were unprepared and did not have the right or working equipment to complete the job. While the installers were polite it seemed they had not been given the right equipment or perhaps not done the prep work to be ready that day.
---
Extremely disappointed
Pam

-

Beverly

,

OH



Review of Grogg's Heating & Air Conditioning, Inc.
I spent over $8,000 and both the installation of my heat pump and my insulation did not go well. Both days technicians were at our home for 11 hours! For the heat pump, the employees returned to Parkersburg twice! (We live about 45 minutes away) For the insulation, the employees waited over an hour to get a blower delivered And then eventually left to meet someone in Barlow to get it. I was extremely disappointed with the service, while technicians were polite it took far too long, ruined our day, and was unacceptable especially considering how much we paid for these services. I would not recommend your company or your services to anyone and will not be having you back.
---
Epson E.
Near
Fairview Ave,

Beverly

,

OH

45715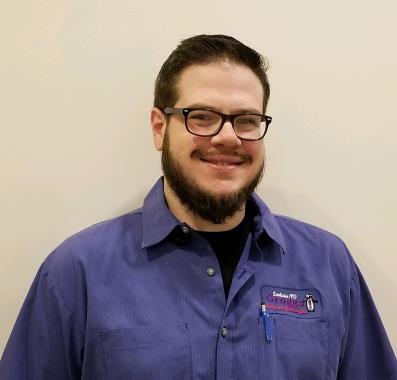 John B.
Service Call After Hours Fee A breaker had tripped after a storm rolled through the other day. Reset breaker and checked amp draws. Also check refrigerant pressure. Running a little hot. Customer is going to wash coil with water hose.
Near
Fair Ave,

Beverly

,

OH

45715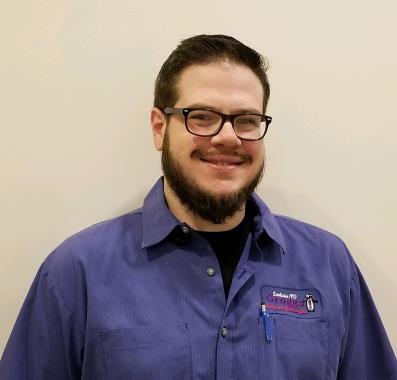 John B.
System not cooling very well. Removed about 12 oz of refrigerant to get proper sub cooling levels. Customer had a different company out last week that added refrigerant to the system. Customer has concerns about the far side of the house not cooling done. That side doesn't get good airflow coming out of vents. Those rooms are the farthest away from the furnace. Flex ductwork up in attic. I believe the system is undersized for the home itself. Customer is getting an estimate to replace equipment tomorrow 3-5pm. Signed customer up on maintenance plan.
Near
Pinewood Ln,

Beverly

,

OH

45715
Adam R.
Installed new belt and verified unit is in good operating condition.
Near
Pennock Dr,

Beverly

,

OH

45715